Pastor Randy Howarth
P R E S I D E N T  &  F O U N D E R
Randy is the founder and president of Usher International. He comes with a diverse background that includes nearly 10 years as a senior pastor and a pastor of evangelism and discipleship and over 10 years as an international marketing manager with a Fortune 100 company. He is a certified project manager, an ordained minister, a journeyman glazier and most importantly—a grateful servant of Jesus, our King.
From the time Randy came to know Jesus, he has had a heart focused on reaching others with the gospel of Jesus and building up believers in the faith. He prays daily to see and to follow up on every opportunity to proclaim the love and grace of God through Jesus.
After partnering with friends in Uganda—leading teams, teaching, and watching many thousands call on the name of the Lord—the Lord moved him to launch this ministry to increase the number of workers who go to the ends of the earth to reap the harvest God has prepared through His Spirit.
Randy has been married to his high school sweetheart, Sandy, for over 40 years. They have 3 grown children and 4 grandchildren that they love to spend time with.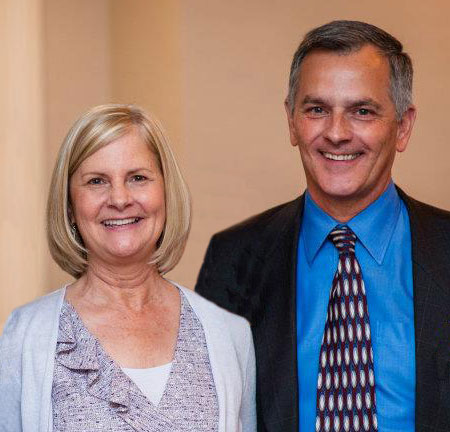 Pastor Gil Harder
B O A R D   M E M B E R
Gil is a Missionary Pastor and Evangelist with 30 years of pastoral experience including church-planting, and equipping ministries in 20 nations on four continents. Gil currently serves with JARON Ministries International. Gil & Carol love Jesus and have 4 children and have been married 39 years. Life verse: II Corinthians 2:14
Gil was raised with a Mennonite Christian heritage and trusted Jesus Christ as a young boy at Kingwood Bible Church in Salem, Oregon. Gil graduated from Salem Academy, attended Oregon State University, Portland State University, graduated from Multnomah University (ThB), and later studied under Dr. Don Smith in the Intercultural Mission's Masters Program at Western Baptist Seminary.
World mission ministry involvement for Gil during the 1980's was Latin America. In the 1990's it was Eastern Europe and Russia. Since 2002, Africa has been his main missionary focus. In 1992, Gil established the PrayEastCounty Pastor's Coalition in Portland, Oregon and then in 2005 Africa Hope Ministries Int. Currently Gil serves with JARON Ministries International based in Fresno, CA and travels internationally planting churches, bible schools, conducting evangelistic and Bible Training Conferences with Pastors and Christian leaders.
Gil has served as a pastor with a heart for missionaries for many years and now serves as a missionary with a heart for pastors. By the grace of God, Gil's desire is to be faithful to the faith, faithful to the fight, and faithful to the finish in the King's service.
"Thanks be to God who always leads in triumph and spreads wherever we go the sweet fragrance of the knowledge of Christ in every place."   II Corinthians 2:14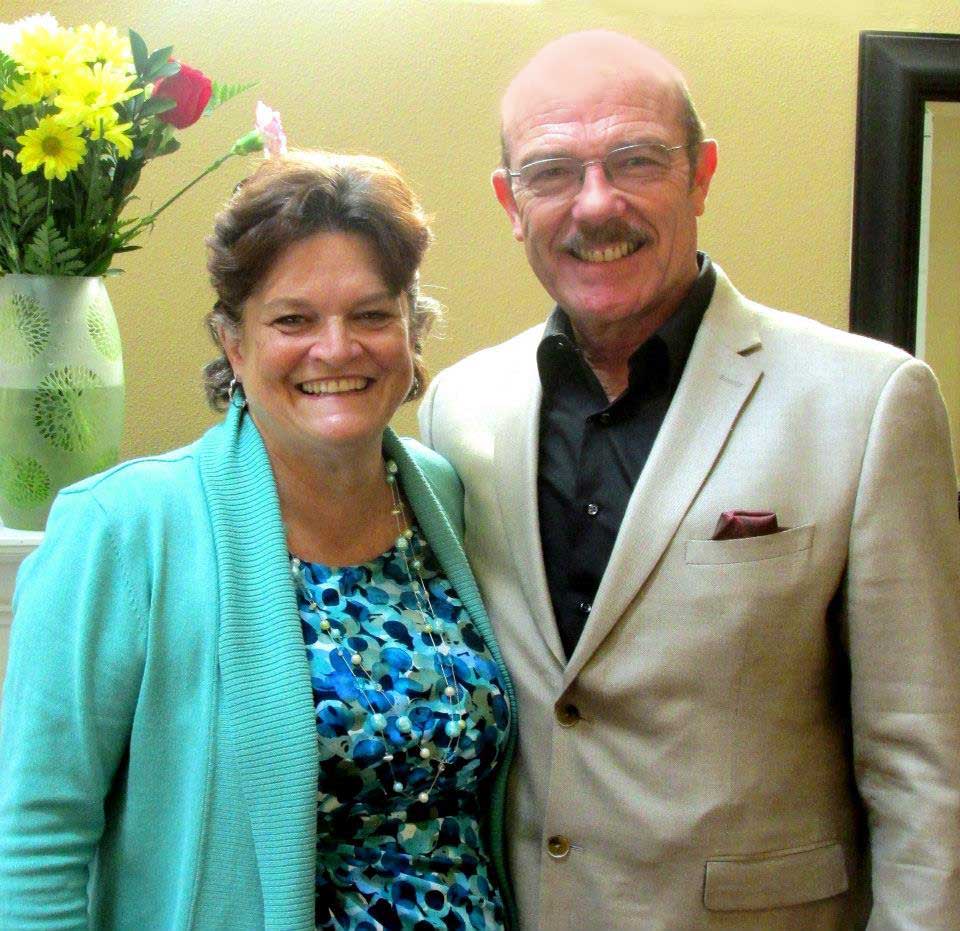 Jon Dobson

B O A R D   M E M B E R
Jon is a Software Developer with a digital animation company – the father of 2 girls and married to Melanie, who is a successful author of numerous Christian fiction books. Jon and Melanie both have a heart to share the love of Christ in word and in practical ways to help alleviate the suffering of children and restore broken families – both here and around the world.